Details
[Tushy] Liz Jordan: Patience
Over three days Liz seduces her psychology professor.

You may also like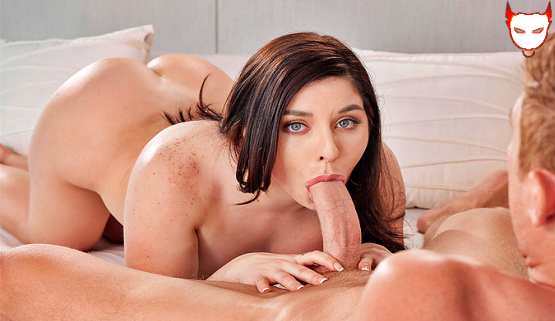 0 Views0 Comments0 Likes
[Tushy] Keira Croft: Vacay Fun Keira Croft's boyfriend knows how to spoil her, but she's feeling guilty because she hasn't returned the favour. On a trip away, he expects to see some once-in-a-lifetime sights, but sh...