Details
[Tushy] Liz Jordan: Patience
Over three days Liz seduces her psychology professor.

You may also like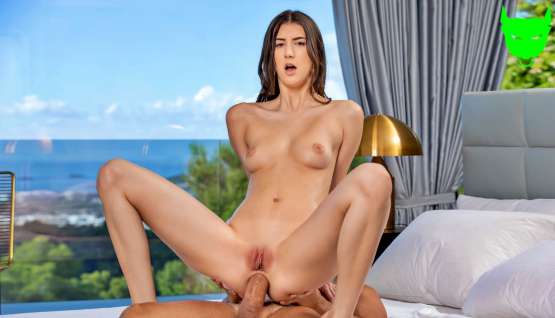 0 Views0 Comments0 Likes
[Tushy] Lina Luxa: A Dangerous Method Lina and Christian are renting a villa to work on their scenes for an upcoming film where they play spouses having an affair together. Lina knew they'd hook up, but she didn't kn...