Category:
Freeuse Fantasy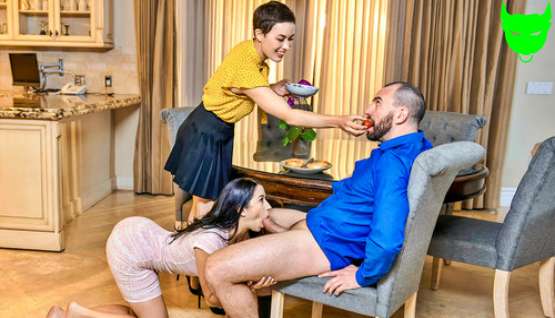 0 Views0 Comments0 Likes
[Free Use Fantasy] Alex Coal: Keeping Him Entertained After Olive Glass and Stirling Cooper hire babysitter Alex Coal, Olive notices that her husband is interested in Alex. Since Olive married Stirling only for his m...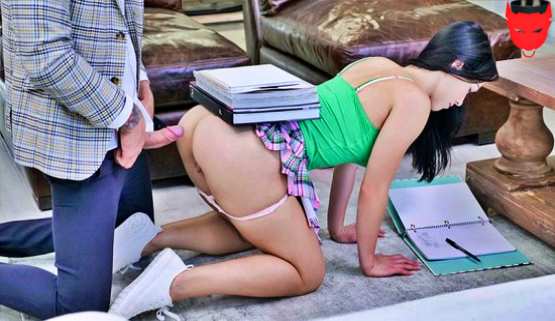 0 Views0 Comments1 Likes
[Freeuse Fantasy] Diana Grace: Peculiar Tutoring (HD/2020) Diana Grace has a very important exam on Monday that she needs to study for, so her mom hires Quinton James as her tutor. Quinton's methods are a little pecu...