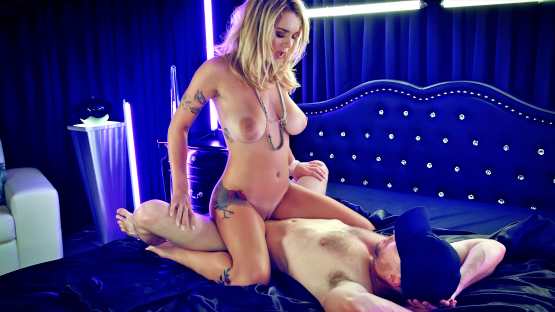 0 Views0 Comments2 Likes
[Teen Fidelity] Gabbie Carter - Bombshell e430 Gabbie is utter perfection, gifted with a natural body built for breeding. Paired with an insatiable hunger for cock she is unstoppable in her desire to fuck Ryan's brai...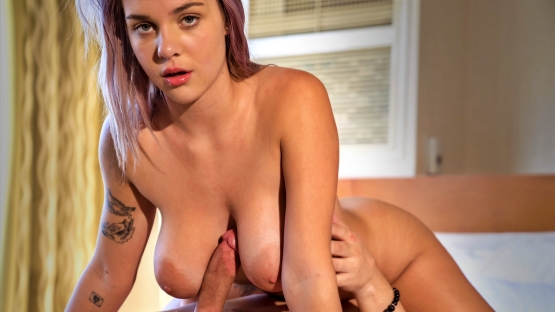 88 Views0 Comments1 Likes
[Teen Fidelity E397] Gabbie Carter: The Controller #BigBoobs #Hardcore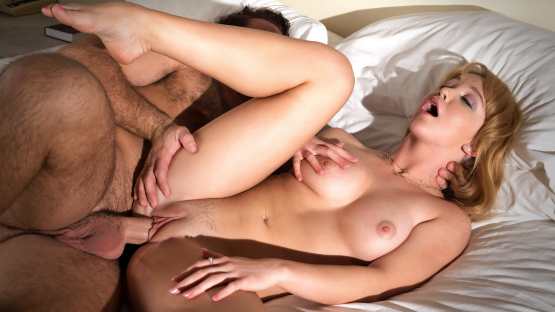 37 Views0 Comments0 Likes
[Teen Fidelity] E423 - Nikole Nash: Play To Play #TeenFidelity #Creampie The cameras are rolling from the moment Nikole shows up until she's done showering off after a sweaty fuck session with Chad! While getting he...