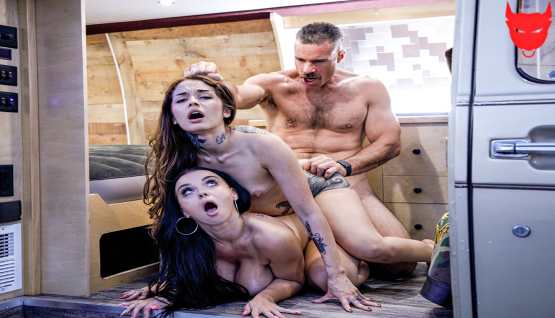 0 Views0 Comments0 Likes
[Tough Love X] Vanessa Vega, Payton Preslee: Slut Challenge Loose, limber, and slutted up. This Slut Challenge gives us not one, but two sluts that are willing to throw down and go tit to tit and pussy to pussy to se...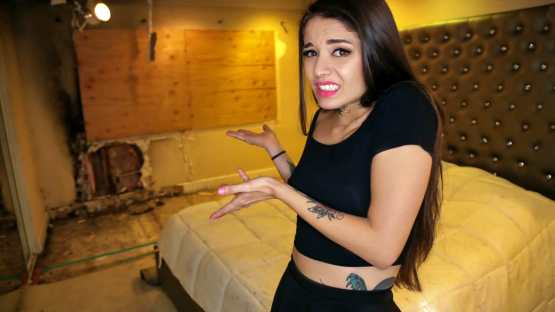 77 Views0 Comments1 Likes
[Property Sex] Vanessa Vega: My Stamp Collection #PropertySex #Petite #Facial When Chuck gets home after spending time in Germany, his roommate, Vanessa Vega, is so nice to him that he gets suspicious. After telling ...